Beacon Fire Department
Memorial



This Memorial section honors those fire fighters that have made the supreme sacrifice to our community by giving their lives in the performance of their duties. In addition, this section remembers those members, active and retired, that have left us too soon. This section also honors those firefighters who have given their lifes from local departments.
Beacon Line of Duty Deaths
Engine Co. 2: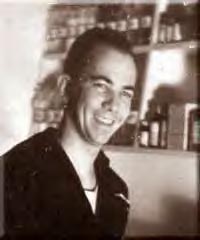 J. Robert Cramer... On January, 1955, Firefighter Cramer lost his life when a fire swept the three floors of a Main Street tavern and apartment. As he had many times before, J. Robert Cramer responded to the alarm. True to the fireman's code, he forgot his own safety and entered the building to rescue a child reported to be in the apartment. In doing so, one of Beacon's best-liked men lost his life in the line of duty.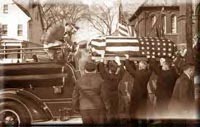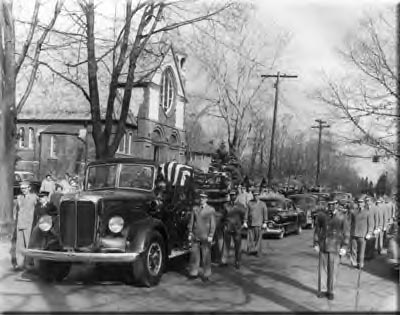 Beacon Fire Department Deceased Members
This section is dedicated to all the deceased members of the Beacon Fire Department. May they all rest in peace.
Beacon Worechestor LODD Memorial
This Section is in memory of our Fallen Brothers of Worcester, Massachusetts
Friday, December 3, 1999
City of Worcester Fire Department
| | | | | | |
| --- | --- | --- | --- | --- | --- |
| Lt. Thomas E. Spencer | Paul A. Brotherton | Jeremiah M. Lucey | Timothy P. Jackson | Joseph T. McGuirk | James F. Lyons III |
Recent Local Line of Duty Deaths
Brewster, New York
Sunday, June 22, 1997
Brewster Fire Department
Background Music: "Amazing Grace" played on the Bagpipes
To go back the Beacon Fire Department website Click Here