Beacon Fire Department
Fire Prevention

Beacon FD is also actively involved in the fire prevention side of the business as well as the suppression side. City firefighters perform fire inspections and have an active fire prevention program for children and adults. Providing fire extinguisher training, help with building evacuation plans and educating the public about carbon monoxide hazards are commonplace. That is why we have added this section to the website, because we are constantly striving to educate the general public with fire prevention and fire safety information.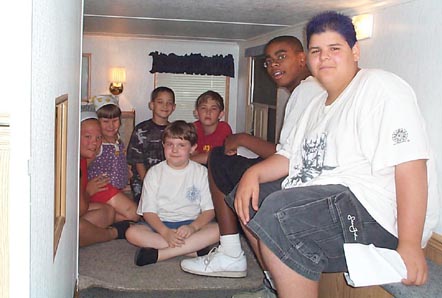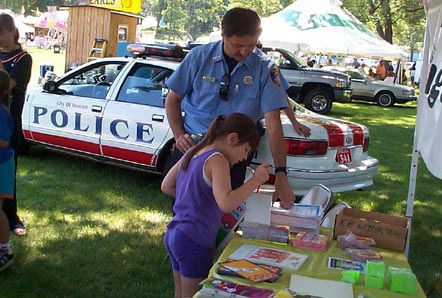 Fire Prevention from the Experts
Home Fire Safety
Fire Safety Outside the House
Fire Safety for Special Buildings and Vehicles
ABC's of Fire Safety
Are You Ready for a Fire?
After the Fire
Safety in the Kitchen
Using a Fire Extinguisher
Smoke Detector Info
Carbon Monoxide Detector Info

Beacon Fire Prevention Event Pictures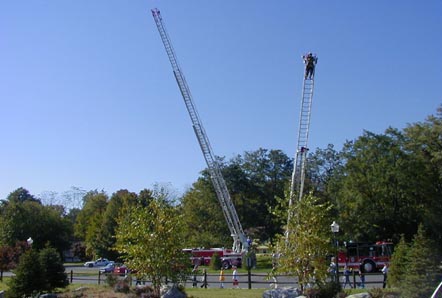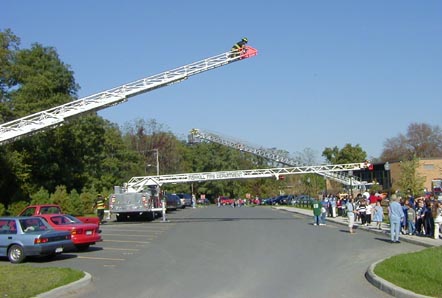 Photos provided by Jim Tompkins
The above pictures were taken during fire prevention week, October 2000. These pictures are from a combined fire prevention demonstration at the Glenham Elementary School in the Town of Fishkill. City of Beacon Fire Department, Glenham, Rombout, Dutchess Junction, Chelsea, and Village of Fishkill Fire Department assisted in the activities. Also the Town of Fishkill Police Department, Beacon Volunteer Ambulance Corp., and Alamo EMS assisted the fire departments in this event.
Fire Prevention Clipart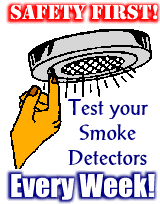 To go back the Beacon Fire Department website Click Here